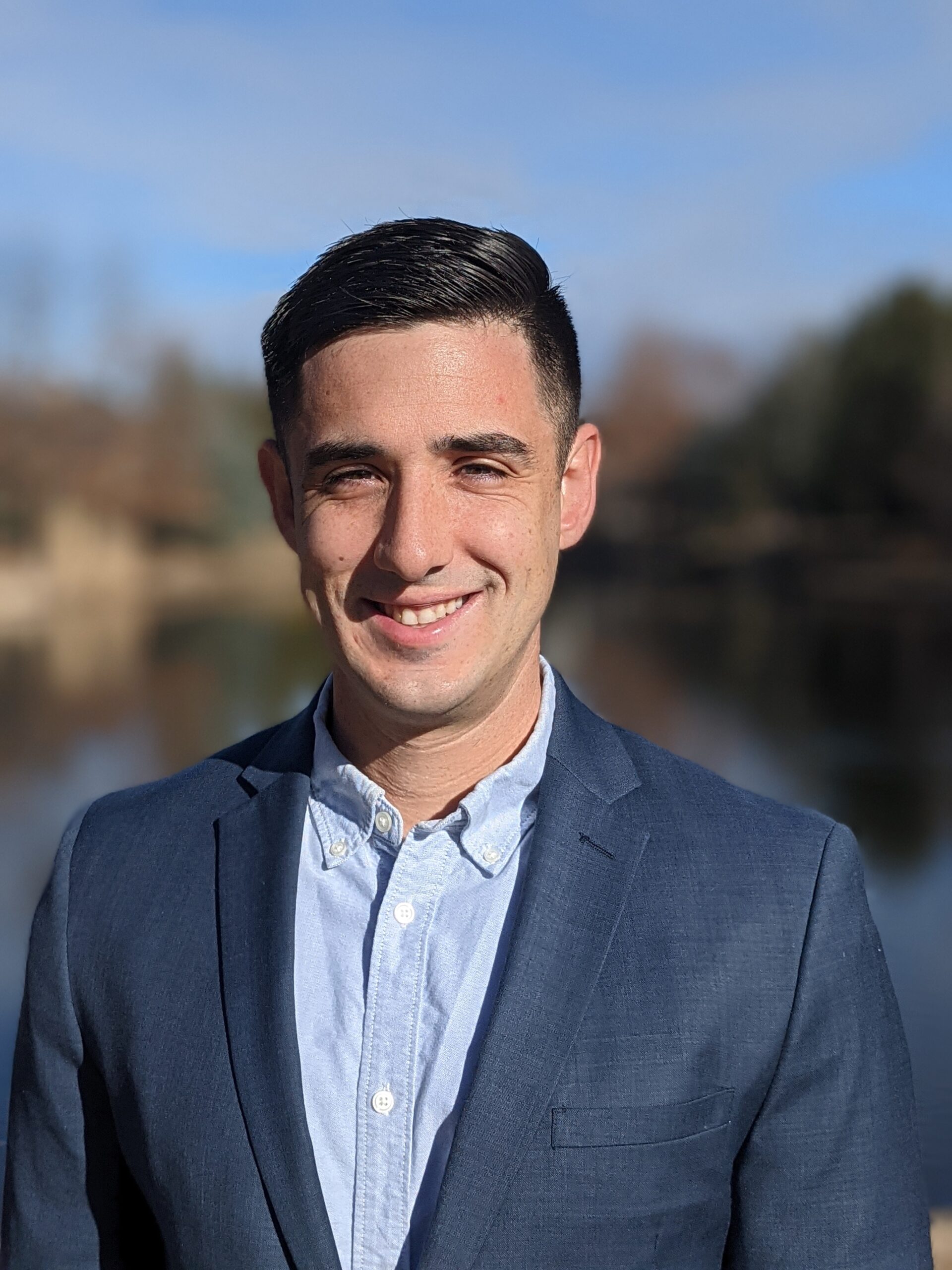 Greetings! I'm the founder of PJM Scheduling Services. For many years, I developed construction schedules and would periodically have a question that I could NOT find an answer for. I often thought, "I've wasted DAYS trying to solve this issue! I have nowhere to turn!" That's why PJMSS.com was created! To provide masterful scheduling services. Here's how we can help:

1.) Schedule a Live Tutoring Session with Me, and let's work together to get those questions answered!
2.) We've Developed THE BEST and LEAST EXPENSIVE schedule comparison tool to help you analyze your schedules. Try it for FREE for 10 Days!
Schedule A Live Tutoring Session
with Pat Now!
Let's Work Together to Make Your Schedule Better!
$
45
Per 15 Minutes
Schedule a Live Session with Pat

Minimum Charge of 15 Mins.
Billed Per Minute Thereafter.

No Commitment Required. If I Can't Answer Your Question, I Won't Charge You.
Comparison Tools
Compare P6 & MPP Schedule Files Using
THE BEST, CHEAPEST & MOST USER FRIENDLY Comparison Tool Available!
Shows Major Changes Between Files

Excel Format Makes it Easy to Filter & Analyze Data

CANCEL ANYTIME
Expert Schedulers in P6 and Microsoft Project
As CPM Scheduling Consultants, our expertise includes developing, updating,
reviewing, and analyzing schedules for all phases of a project life cycle for
either Owner or Contractor. We are expert users in a suite of scheduling software types including Primavera P6 and Microsoft Project.
We have extensive experience in creating Baseline Schedules, performing updates, creating time extension requests, creating and reviewing delay claims, writing and reviewing scheduling specifications, creating pictorial schedules to visually manage the project, just to name a few. If it has to do with construction scheduling, we've probably done it.
View Our Latest Tutorials
How to Build a Schedule from Scratch